Auto-moderate Twitch chat with message filters
Your Twitch chat bot can remove any unwanted behavior from your Twitch chat, helping you create the community you want on Twitch.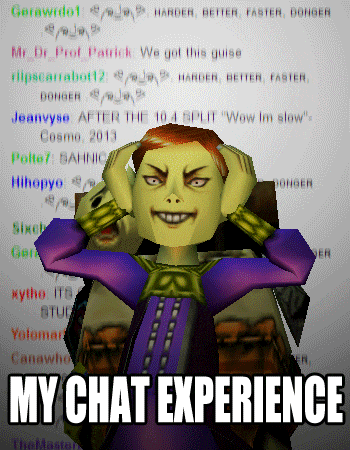 Moobot offers several built-in message filters to make your life easier. Activate the filter and Moobot will remove its unwanted behavior automatically from your Twitch chat.
Follow these steps to activate a message filter:
Open up the «Moderation» menu from the main menu, then open the «Message filters» menu from there.
While in the «Message filters» menu activate the toggle button to the right side of the filter you want to activate.
Your message filter is now active in Twitch chat!
To adjust the settings of a message filter, click its «Settings» button (found in the «Message filters» menu.)